Knothingelse for Layla de Mue
How do you photograph a jewelry line that's made out of organic material?
That's been the question I was working on with fashion designer Layla de Mue recently. She came up to me with the idea of having everything laid out to the consumer – show and tell them how the jewelry is made and especially what it's made of. Which makes it transparent and shows you're working organic, fair and ecosensitive as well. As I mentioned before, I'm a very conceptual person – so we brainstormed a concept (I always like to be involved in these things) – and she came up with the idea to make those necklaces and bracelets "delicious" for the consumer. It's made of organic material and comes in colours like "berry" – it was quite obvious to associate those with something delicious to eat. The concept that I had to shoot for was born and put to work by creating a menu card first, showing the different pieces and displaying their "ingredients".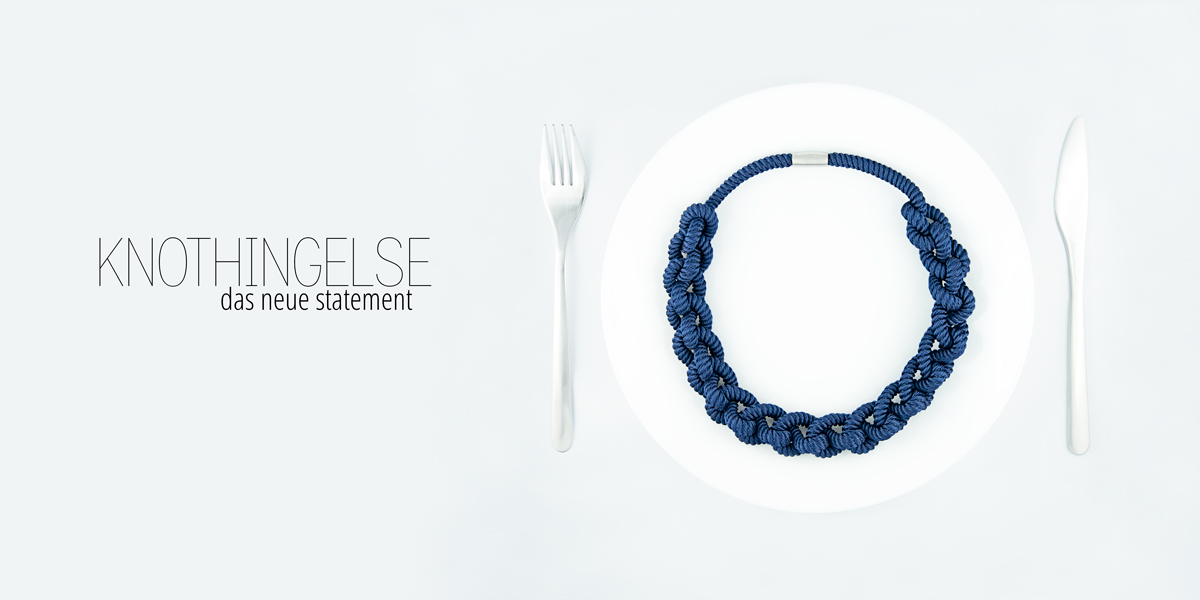 At first we had several approaches on how to display the jewelry, mostly in glasses (like champagne, a nice wine etc) but in the end it looked perfect on plates and in smaller desert-glasses – so I went to capture all those things on either plates (the necklaces as main dishes) and desert glasses (the bracelets as desert, as something "sweet and small").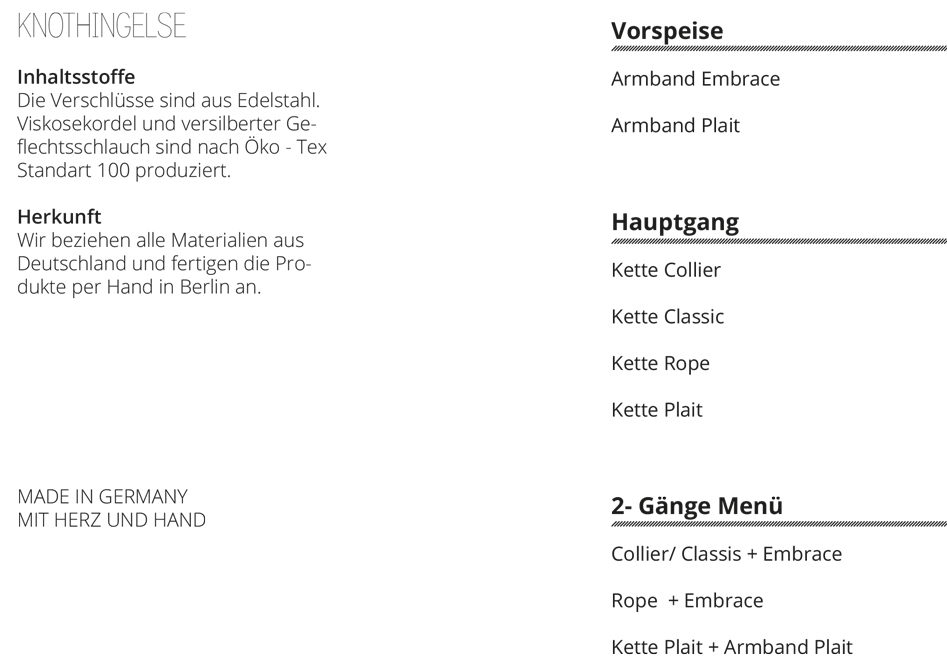 The concept didn't stop there though – for example for the exhibitions on fairs and in shops the necklaces and bracelets as well as the menu card are put up on a table, actually showing a well-laid table – ready to dine at. How amazing is that? All that from brainstorming and a conceptual approach to things!
By the way, if you want to see more of those pictures I did take or want to have a look if you want to buy one of those necklaces or bracelets, hop over to http://www.laylademue.com , there're also very nice but extremely light metal-accessoires!