We flew to Malta with a couple people where we filmed a small personal project of mine with Bastian as the DP of the project. Amazing country, great people – but man, the heat is real, even during the nights!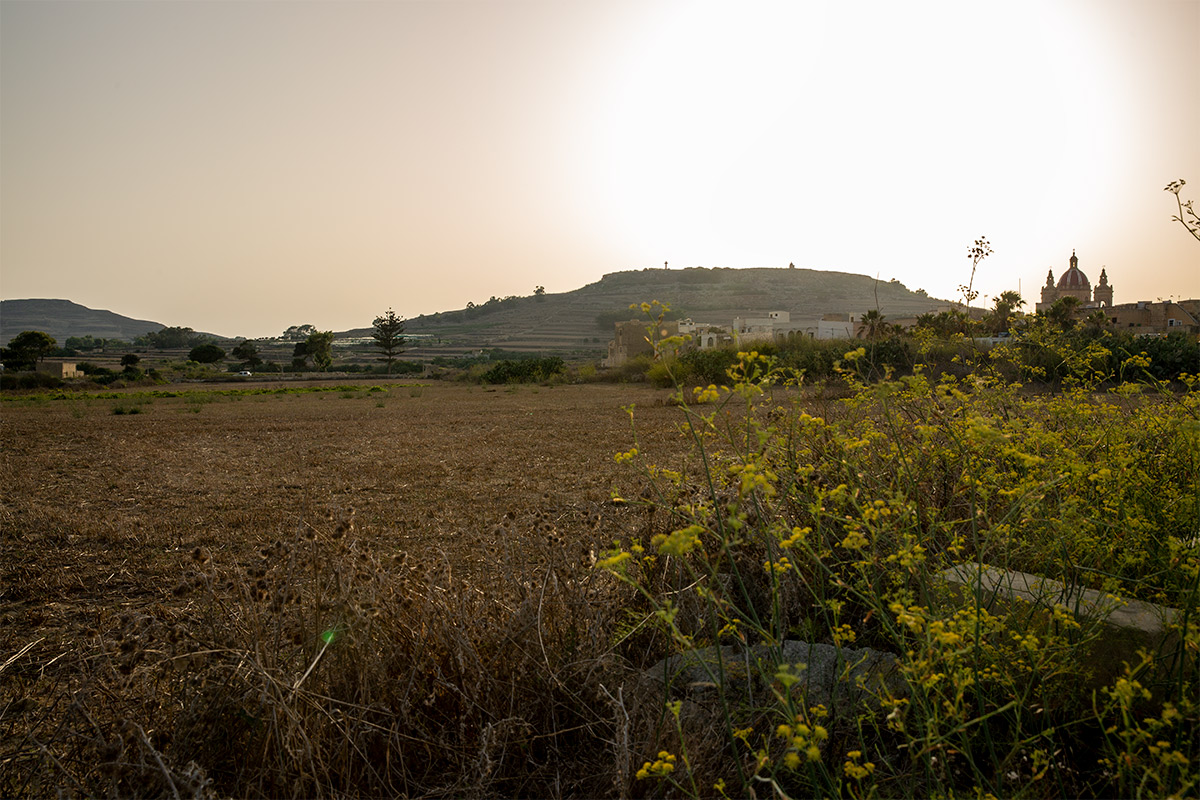 Getting up at sundawn meant getting up at around 4:30/5:00 so we had decent light and not as much heat as during the rest of the day.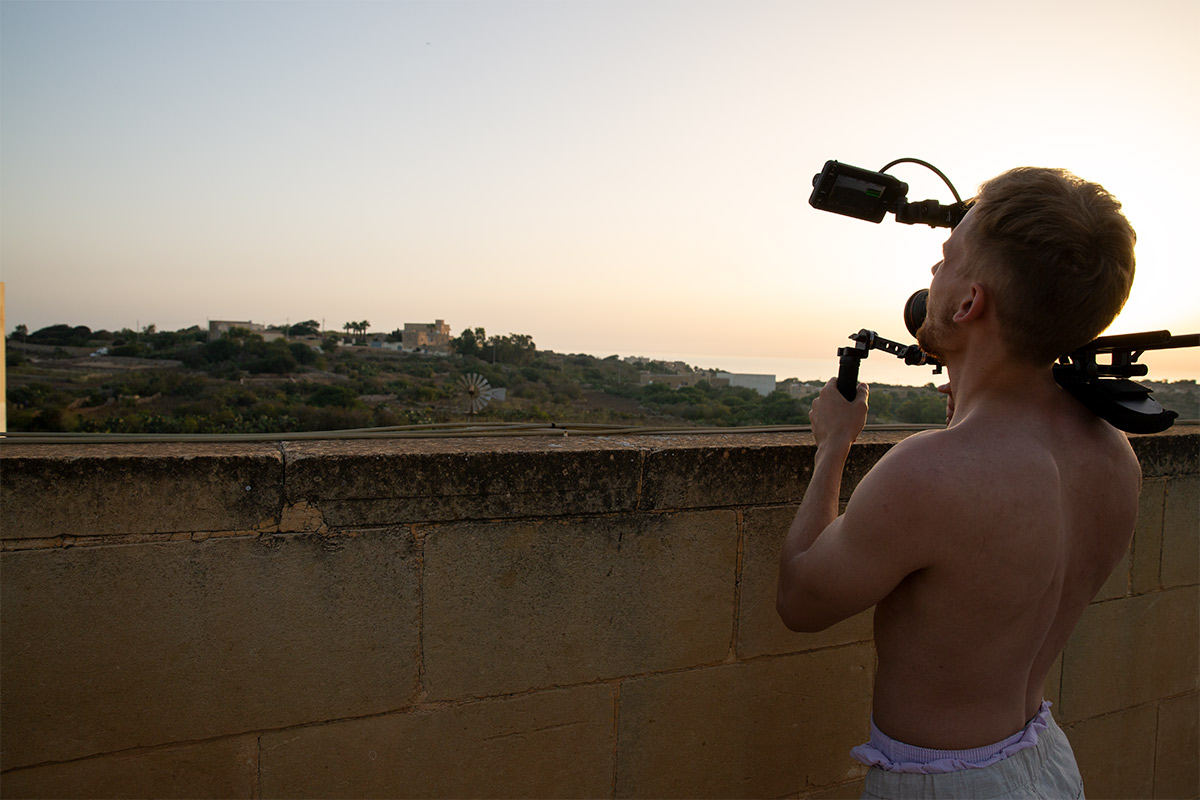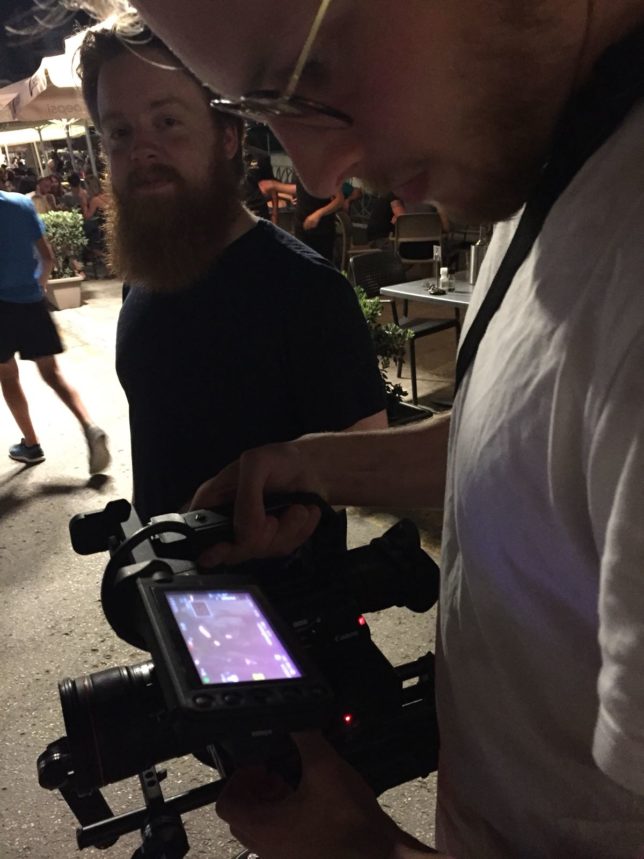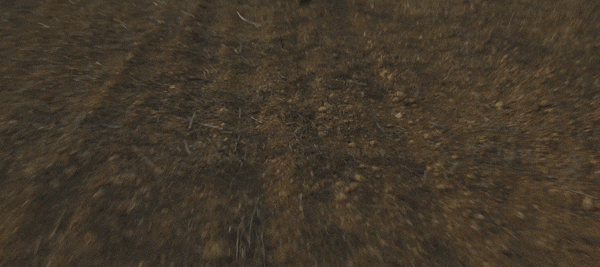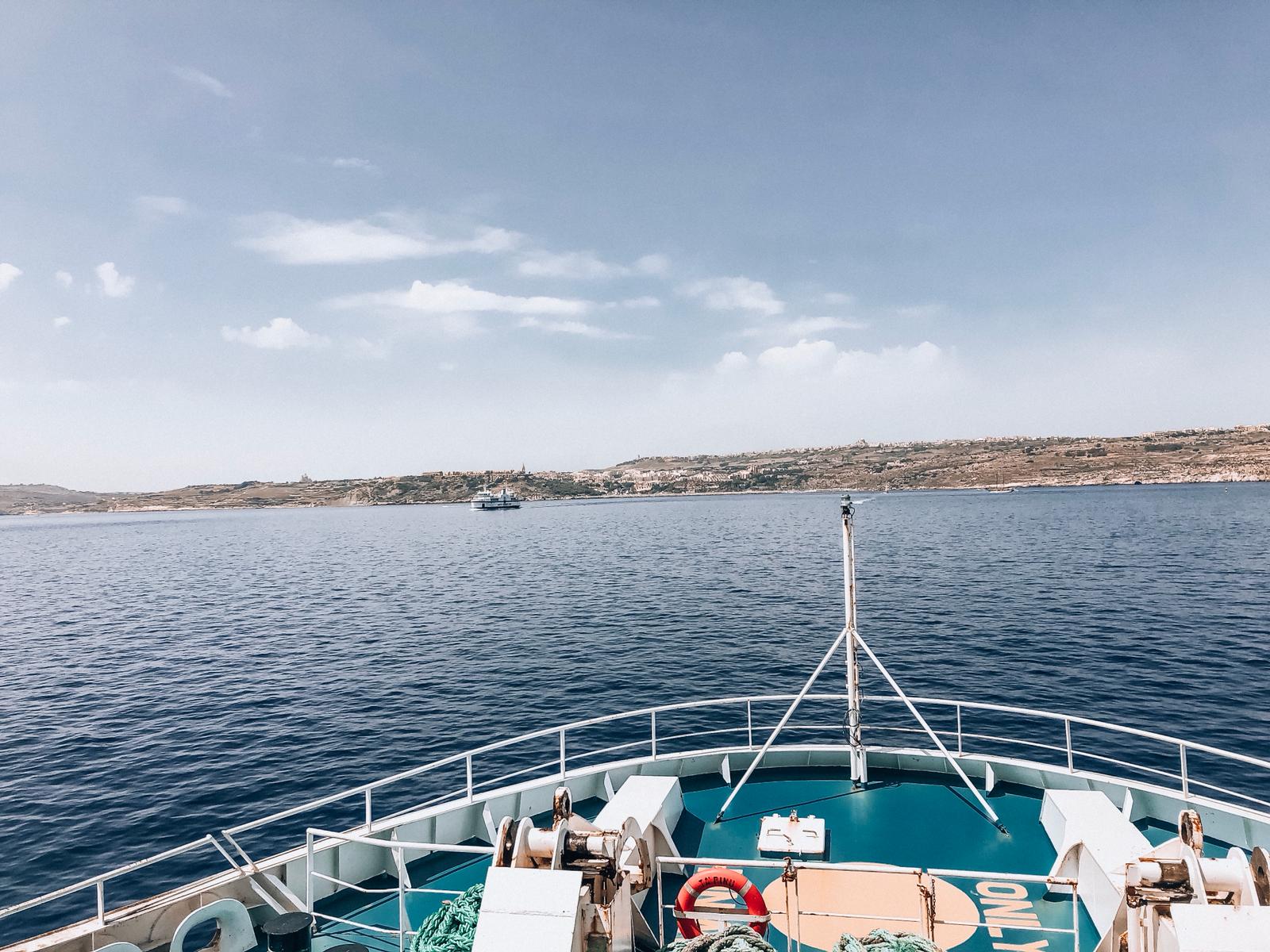 Also, not trying to get sunburned there I had me go full tourist mode, but I managed! 😉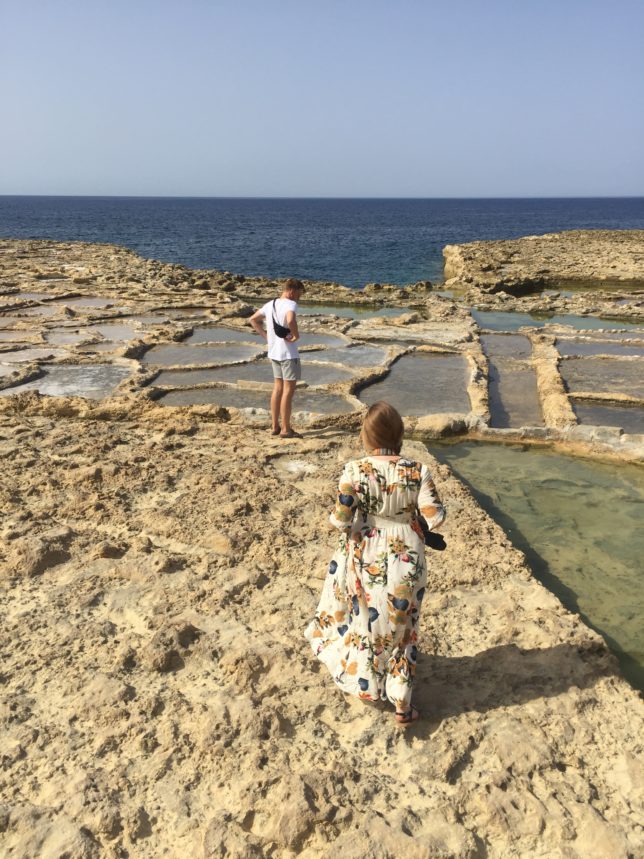 All in all we had an amazing time there, amidst all humidity and temperature highs, it's just a very awesome place to be. Until next time, Gozo/Malta!