Covershoot for Paul van Dyk's Book
Sometimes it's not as easy to photograph someone as everyone thinks. This may be due to a hundred different reasons. Maybe you get asked too spontaneously. Maybe you cannot get a nice Location to work. Maybe you don't have the right equipment for the job. Read more of our shoot down below!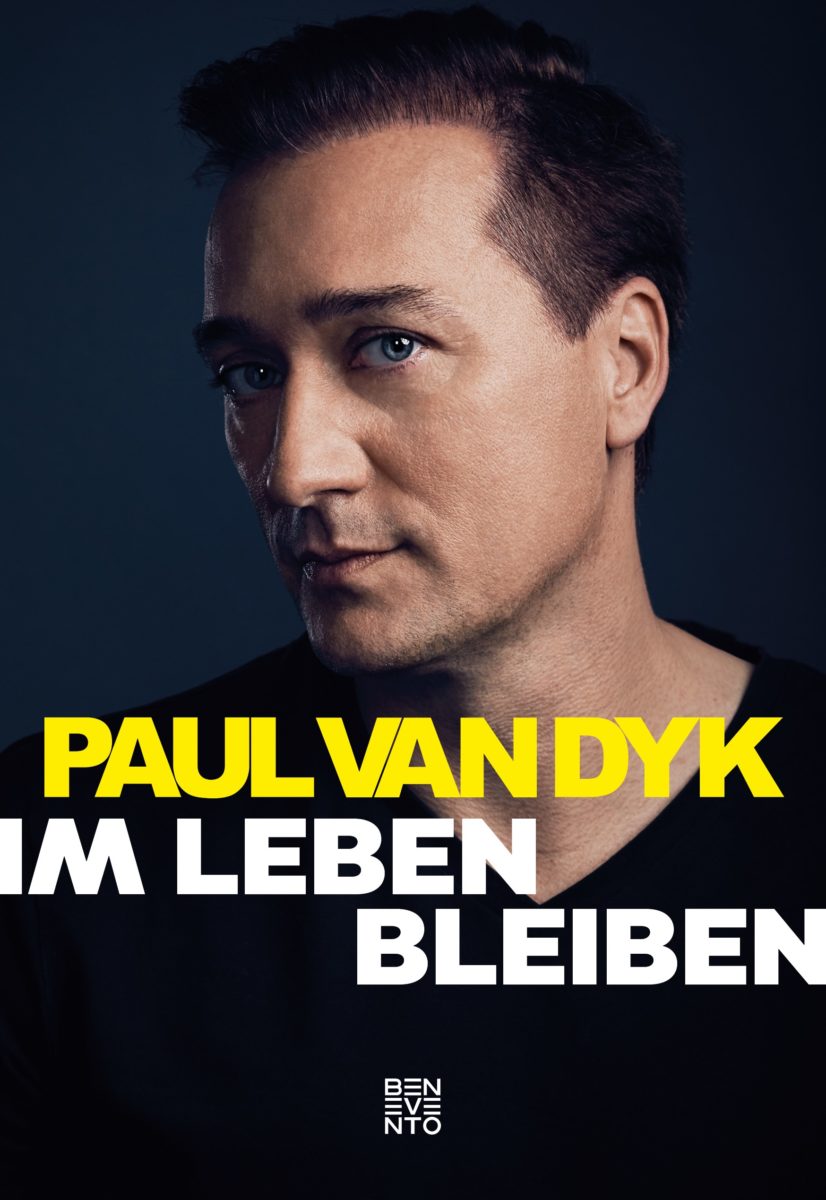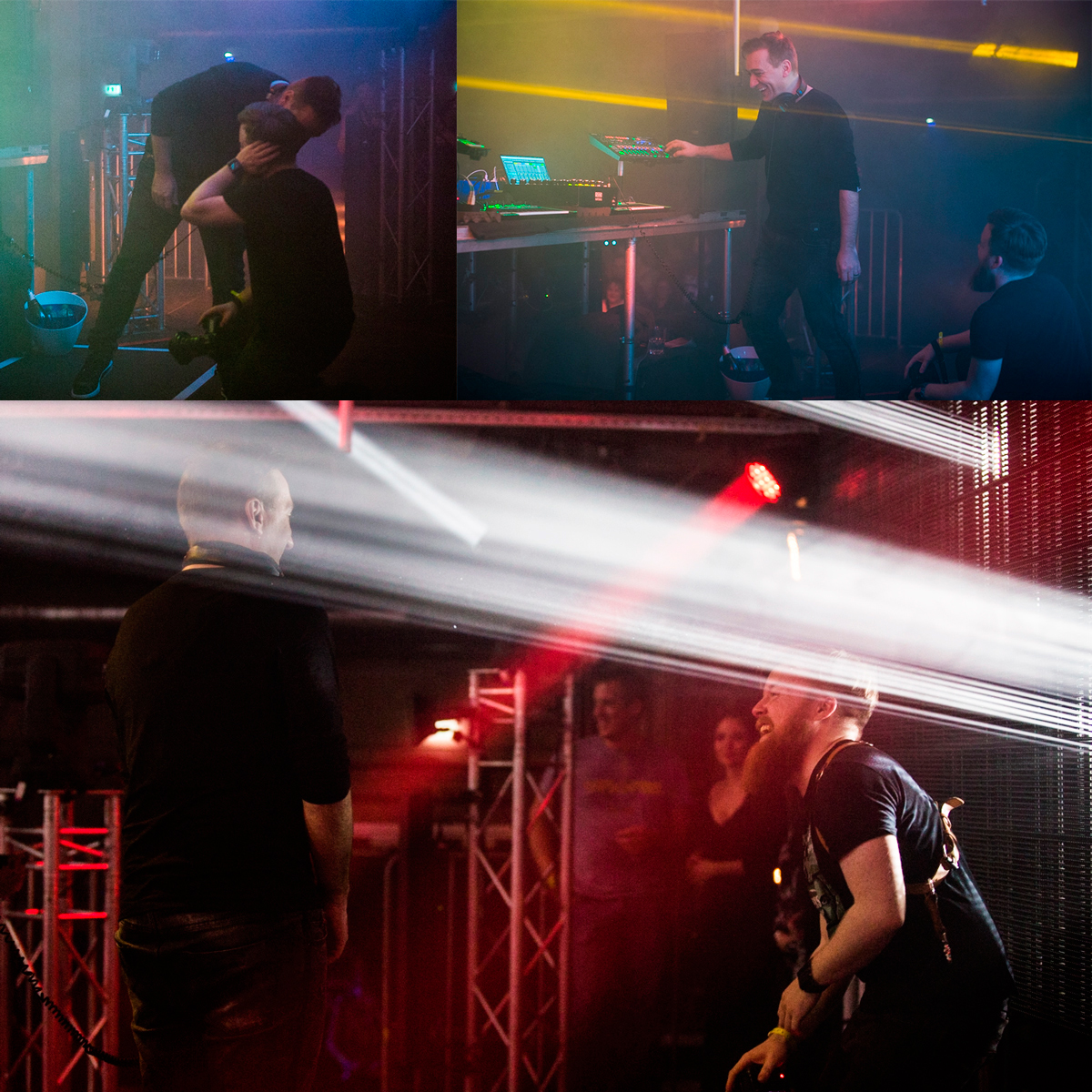 Time is crucial
This time it was nothing of the above – it was time, Pauls time. I am used to work on a tight schedule. Especially for documentaries I do for artists on and off the stage. But most of the DJs I work with have not much time since they travel a lot, or – like Paul – have other things to attend to. Having his own label. Regain health due to his fall a couple years back. Constant shows all around the world. Sometime you also gotta eat. Can you imagine how hard it is to fit a second breakfast, let alone a photoshoot in this mans schedule?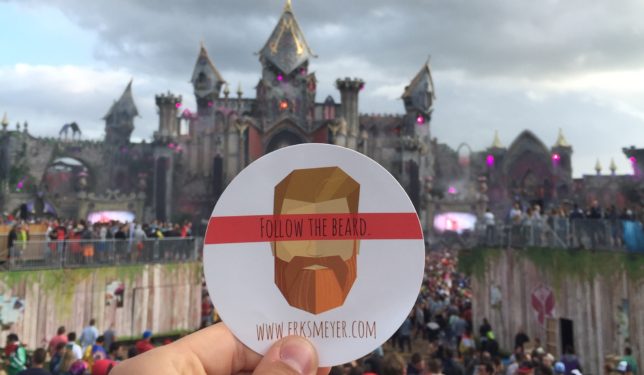 The Idea
When Paul asked me to photograph him for his book I was flattered. I was also nervous on how we are going to shoot. After discussing several dates we ended up with one day he'll be in Berlin anyways because of a gig. So far so good, but what now? Each of my projects I start with a sketch (apart from maybe documentaries but for that I have another approach). A sketch for lighting, the outcome or the concept behind it.
The Place and the Test
We start out at a place where I know the client can be. In this case Paul's Labels office, he has a meeting afterwards – Perfect! Arriving some hours prior to Paul so we can build our set. After getting a rough build we start shooting with some standins. It's important as when starting with Paul there is a very limited amount of time. Here we had Björn stand/sit in to test the lights. After some time we get the perfect results and can adjust some settings on the computer. We always shoot tethered on location to check for eventualities.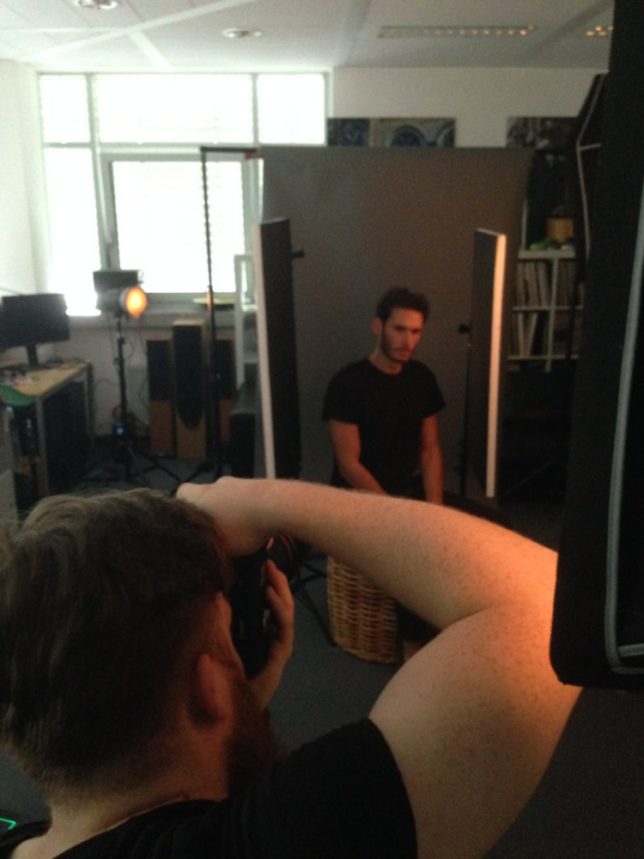 The Re-adjust
Once the client arrives we are ready to get him into the setting. There were still some adjustments to do because of clothing and hairstyles. Nearly always those are minor.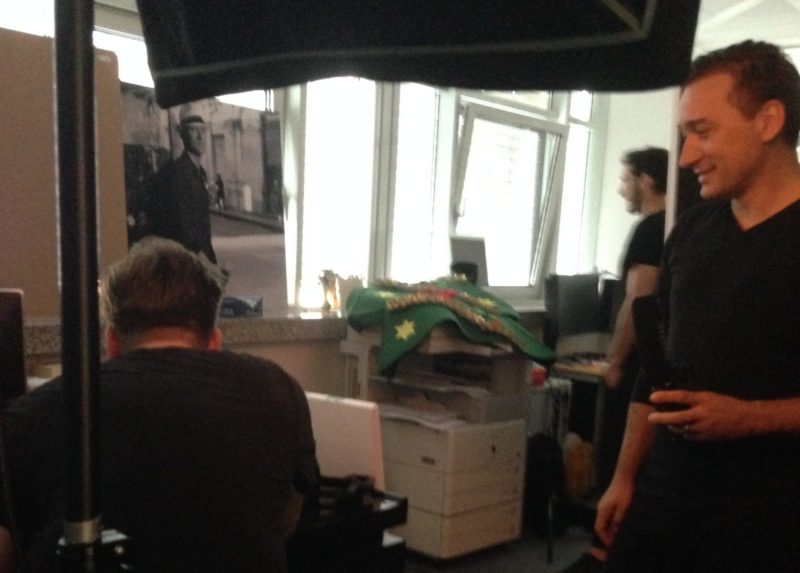 The actual shoot
After we readjust it's time for the client to step in. Shoot as fast as you can but most important: HAVE FUN! Don't act like you're having fun – just HAVE it. Simple as that – if you're fun, your client will have fun to – so go for it and do what you LOVE!
The Result
And the result? A bookcover which I still love.