Musicians, Actors and other clients I worked for or worked with over the last years for covers, press pics, events and publications include:
Paul van Dyk, Martin Solveig, Ferry Corsten, Tujamo, NERVO, Danny Avila, Moguai, ZEDD, DJ Juicy M, Thomas Gold, Dubfire, Miriam Bryant, Oliver Huntemann, Moonbootica, Deniz Koyu, Max Graham, TwoLoud, Chris Bekker, Cosmo Klein, Honka, The Discoboys, Gordon Hollenga, Tim Royko, iwrestledabearonce, Eskimo Callboy, Her Bright Skies, Itchy Poopzkid, Desasterkids, We Butter the Bread with Butter, ATOA, Jemma Endersby, Reliquiae, Simone Hanselmann, Nils Brunkhorst, Birthe Wolter, Uwe Flade, Anthony Mills, Moritz v. Zeddelmann, Michaela Spänle, Julia Jendroßek, Vivien LaFleur, Tommy Hey, and many more…
Warner Music, Axel Springer, BrandFuel (for Google.com), Creative Primates, Moonbootique Records,   eMSN, NordWestZeitung,  Hitbox, Senso Sounds and more…

Album Berlinition by Chris Bekker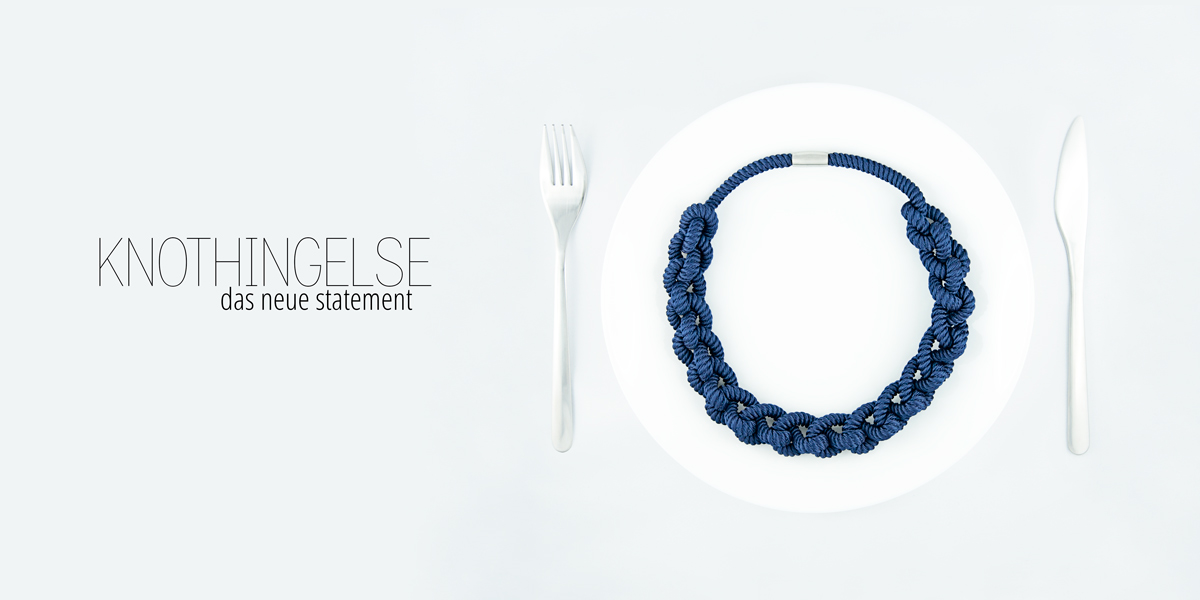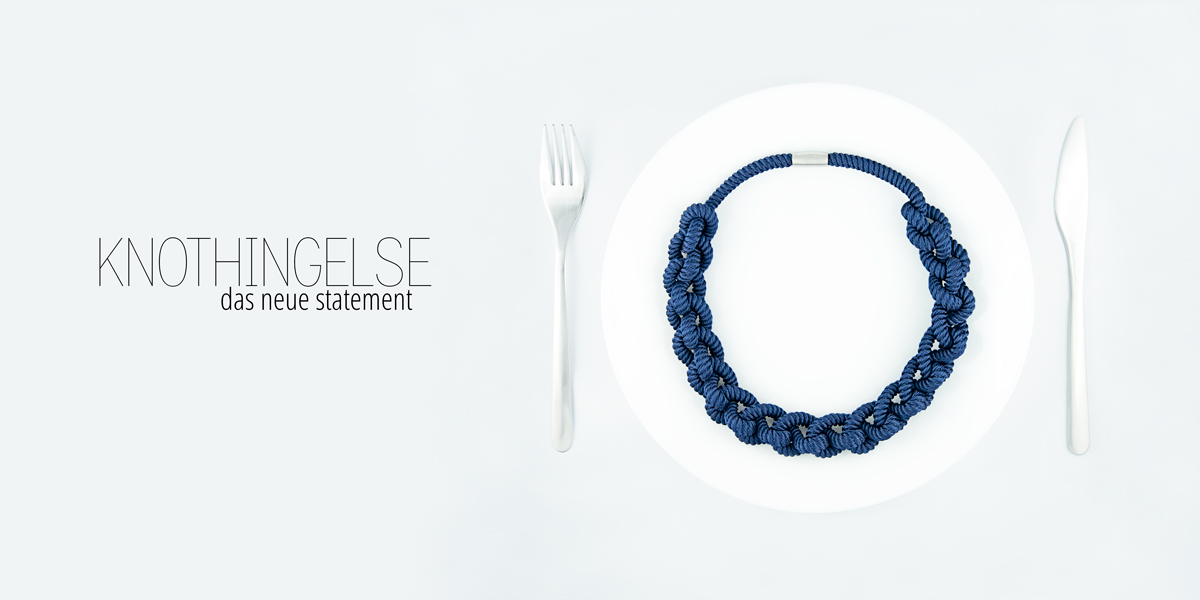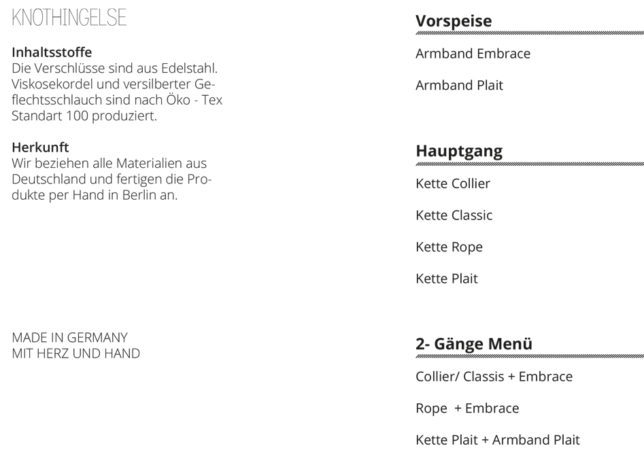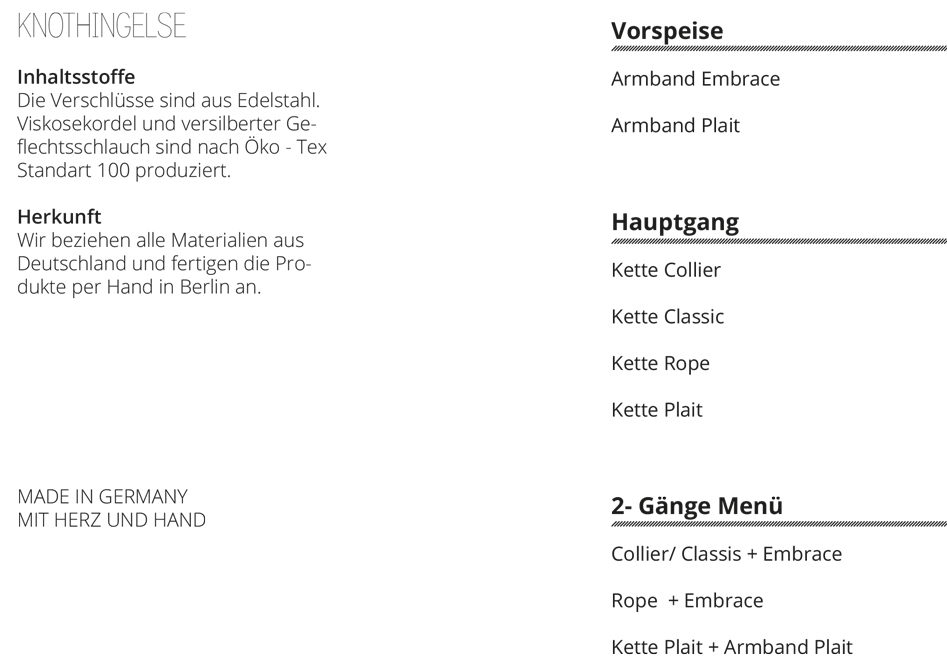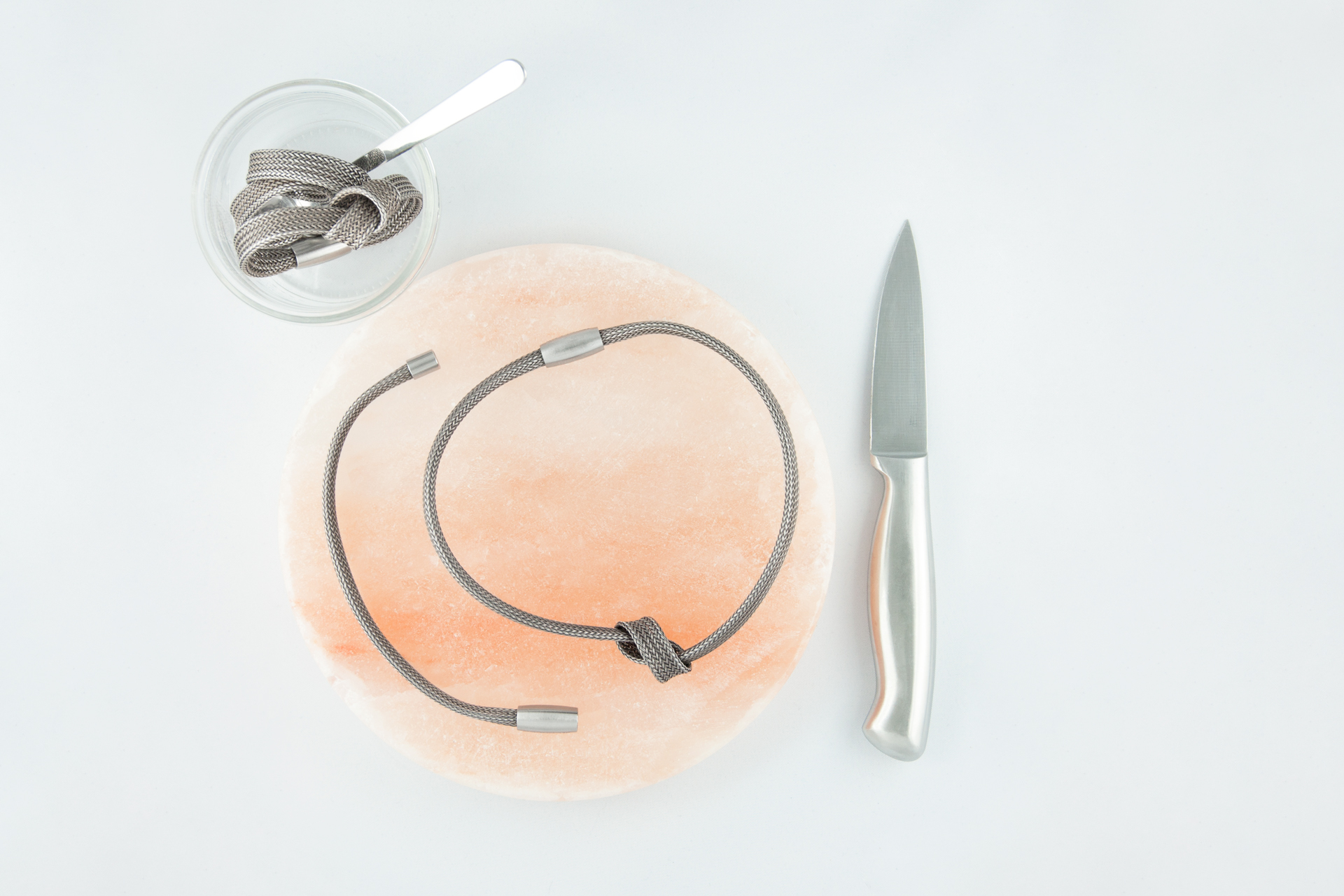 Knothingelse by Layla de Mue
Calendar and further Publications by Pen Paper Peace e.V.
Other Publications include "The Mess" by Eskimo Callboy, "The Discoboys Vol. 15" by The Discoboys. Furthermore Releases by ATOA, Paul van Dyk, Molly Irvine, Dubfire, Oliver Huntemann, and many many more.